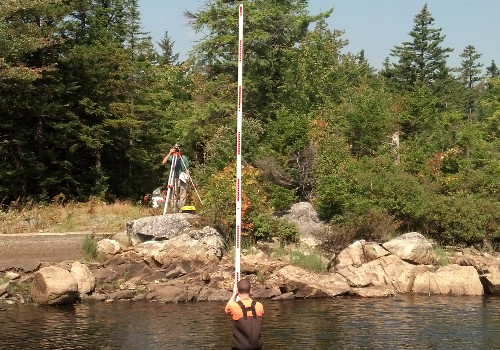 Stephens Associates Consulting Engineers, LLC seeks talented individuals.
We are seeking talented, qualified engineers specializing in structural, geotechnical or hydrology & hydraulics for our thriving dam engineering and geotechnical engineering practices.
Applicants should have superior technical expertise and written/verbal communication skills. We discourage contact through professional placement services/recruiters. As consulting engineers, we are called on to market our engineering and consulting experience. Your direct contact of us and interaction during the job seeking and interview process demonstrate your ability to seek opportunities and market your engineering/consulting abilities and experience.